Subscribe to KFNA Email List

Enter your name and email address in the form below to subscribe or unsubscribe from the KFNA email list.

KFNA Community Garage Sale http://t.co/7ilF46yrZe

Tuesday, 04.22.14 19:21

Polls

Loading ...


Kingfield Neighborhood Association Board Meeting, no Meeting in February due to New Board Training!



The 4th and Final Rev. Dr. Martin Luther King Playground Design Discussion is Scheduled for Feb. 20, 6:30 PM at the park!



*****

Dr. Martin Luther King Legacy Council, Feb.13, 6:30 PM, MLK Park

Crime Prevention and Safety Committee: Feb. 18, time and agenda TBD

Redevelopment Committee, Feb. 26, 7 PM, MLK Park


Support KFNA?

Please consider donating to support your totally local non-profit and the work we do to address community issues and implement community solutions.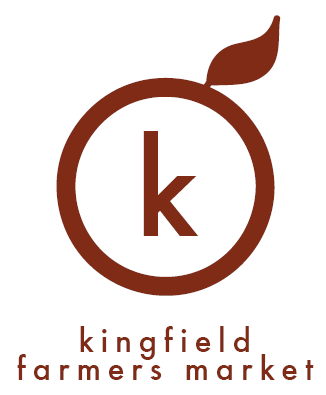 Aug
1
Habitat Home Needs Volunteers, Kingfield Housing Hoopla, Kingfield News Mulls New Format, and more August Newsletter.
Mar
1
Influence Kingfield, NRP Plan Modifications, A Note from the President, and more in March Newsletter.
Home
KFNA

Links

Our 2014 Business Sponsors!

Recent Posts

Archives