Subscribe to KFNA Email List

Enter your name and email address in the form below to subscribe or unsubscribe from the KFNA email list.

http://t.co/AbTJVedPoB

Monday, 05.06.13 15:00

Polls


Kingfield Neighborhood Association Board Meeting, June 12, 7 PM, MLK Park

*****

Dr. Martin Luther King Legacy Council, June 13, 6:30 PM, MLK Park

Crime Prevention and Safety Committee: May 21,6:30 Social & Meet KFNA's new project organizer, 7 PM, Neighborhood Clean-up, meet at MLK Park

Youth & Schools Committee, no meetings planned at this time.

Green Committee, Solarize Kingfield happening now contact info@kingfield.org for more information!

Redevelopment Committee, May Meeting Postponed due to Cancellation of Presenter!


Support KFNA?

Please consider donating to support your totally local non-profit and the work we do to address community issues and implement community solutions.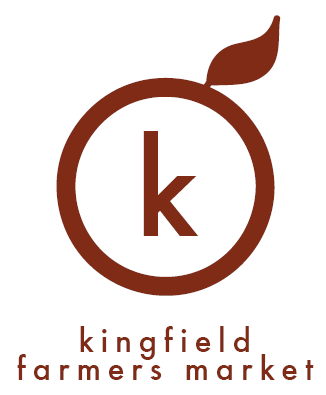 May
31
40th Street Gateway Mural

Painting happening at MLK Park, 4055 Nicollet!
Friday June 1, 6-8 PM
And
Saturday June 2, 1-5 PM
Questions? Contact info@kingfield.org
Painting will be held at Dr. Martin Luther King Park either inside or outside the main building, weather permitting.  Please stop by as you are able and put your mark on the mural!  All ages welcome, tons of help needed!
Comments
Home
KFNA

Links

Our 2012 Business Sponsors!

Recent Posts

Archives