Subscribe to KFNA Email List

Enter your name and email address in the form below to subscribe or unsubscribe from the KFNA email list.

MPD Crime Prevention Specialist at Kingfield Farmers Market Today 8/24/2014 http://t.co/owmKgiXgPJ

Sunday, 08.24.14 12:39

Polls

Loading ...


Kingfield Neighborhood Association Board Meeting, Sept 2, 7 PM, MLK Park

*****

Dr. Martin Luther King Legacy Council, TBD

Crime Prevention and Safety Committee: TBD

Redevelopment Committee, TBD


Support KFNA?

Please consider donating to support your totally local non-profit and the work we do to address community issues and implement community solutions.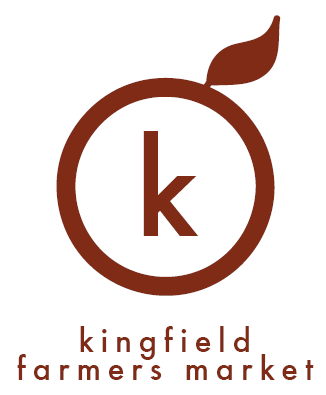 Dec
26
There is nothing more magical than bringing together scores of people for a 3-hour Rube Goldberg event. In 2013 the theme will be chemical causation. This means that we will be really happy if your portion of the causation machine contains a simple or elaborate chemical reaction as part of its mechanical operation.
We will provide a bunch of links with useful chemistry ideas in a few weeks. But, it is never to early to start thinking about contraptions.
Friday, January 4
7 – 10 pm
Minneapolis workshop, 4301 Nicollet, 55409
Comments
Home
KFNA

Links

Our 2014 Business Sponsors!

Recent Posts

Archives