Subscribe to KFNA Email List

Enter your name and email address in the form below to subscribe or unsubscribe from the KFNA email list.

Crime Prevention Update 9/20/2014 http://t.co/PQC7ZBIvLL

Wednesday, 08.20.14 14:55

Polls

Loading ...


Kingfield Neighborhood Association Board Meeting, Sept 2, 7 PM, MLK Park

*****

Dr. Martin Luther King Legacy Council, TBD

Crime Prevention and Safety Committee: TBD

Redevelopment Committee, TBD


Support KFNA?

Please consider donating to support your totally local non-profit and the work we do to address community issues and implement community solutions.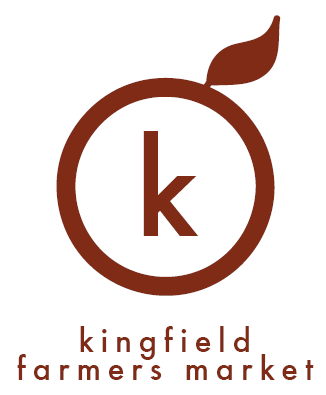 Home
KFNA

Links

Our 2014 Business Sponsors!

Recent Posts

Archives