Subscribe to KFNA Email List

Enter your name and email address in the form below to subscribe or unsubscribe from the KFNA email list.


Kingfield Neighborhood Association Board Meeting, Wednesday June Date TBD, MLK Park

*****

Dr. Martin Luther King Legacy Council: June 11, 6:30 PM, MLK Park

Redevelopment Committee, Wednesday May 27, 7 PM, MLK Park

Crime Prevention and Safety Committee: Wednesday May 20, 7 PM, MLK Park Kingfield Homebased Professionals Monthly Happy Hour and Coffee Klatches, various dates and locations, check back here or join the email list above!


Do You Like What KFNA does?

Please consider donating to support your totally local non-profit and the work we do to address community issues and implement community solutions.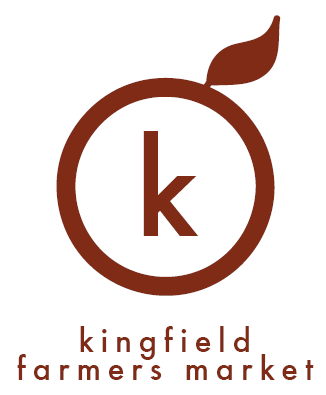 Home
KFNA

Links

Our 2014 Business Sponsors!

Recent Posts