Subscribe to KFNA Email List

Enter your name and email address in the form below to subscribe or unsubscribe from the KFNA email list.

Are Ye of Good Cheer and Wanting to Sing?! Join in the Holiday Spirit with KFNA Reverse Caroling! http://t.co/1ICpHfqKAs

Wednesday, 12.17.14 14:15

Polls


Kingfield Neighborhood Association Board Meeting, Wednesday December 10, MLK Park

*****

Dr. Martin Luther King Legacy Council: Dec. 11, 6:30 PM, MLK Park

Crime Prevention and Safety Committee: No meeting in December!

Kingfield Empty Bowls 2015--Planning Meeting: Dec. 4, 7 PM, MLK Park

Kingfield Homebased Professionals Happy Hour, Monday December 15, 3-5 PM, Blackbird Cafe, 38th & Nicollet


Do You Like What KFNA does?

Please consider donating to support your totally local non-profit and the work we do to address community issues and implement community solutions.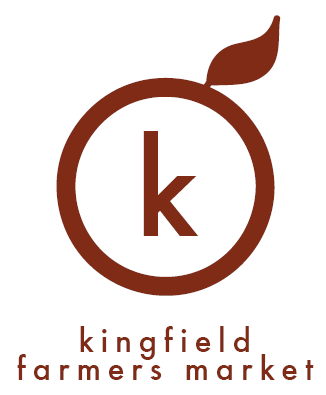 Dec
4
December Meeting Postponed for the Holidays!
Next meeting is Tuesday January 8, 6:30-8 PM at Hosmer Library.  Plan ahead, and read ahead!, and mark February 10, early afternoon on your calendars to enjoy warm soup and great company at MLK Park with the BBM Book Club and author Jonathan Odell to discuss his two books 'The Healing' and 'The View From Delphi".  More information on this event can be found in the Winter KFNA Newsletter which can be read here.
Comments
Home
KFNA

Links

Our 2014 Business Sponsors!

Recent Posts

Archives