Subscribe to KFNA Email List

Enter your name and email address in the form below to subscribe or unsubscribe from the KFNA email list.

http://t.co/AbTJVedPoB

Monday, 05.06.13 15:00

Polls


Kingfield Neighborhood Association Board Meeting, June 12, 7 PM, MLK Park

*****

Dr. Martin Luther King Legacy Council, June 13, 6:30 PM, MLK Park

Crime Prevention and Safety Committee: May 21,6:30 Social & Meet KFNA's new project organizer, 7 PM, Neighborhood Clean-up, meet at MLK Park

Youth & Schools Committee, no meetings planned at this time.

Green Committee, Solarize Kingfield happening now contact info@kingfield.org for more information!

Redevelopment Committee, May Meeting Postponed due to Cancellation of Presenter!


Support KFNA?

Please consider donating to support your totally local non-profit and the work we do to address community issues and implement community solutions.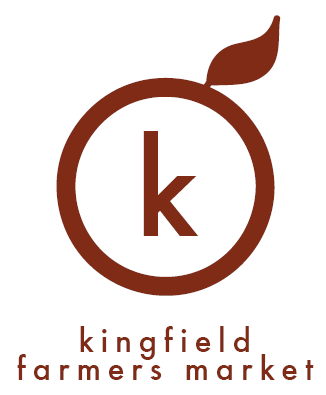 Oct
3
Dan Swenson–Klatt, the owner of Butter Bakery Café, is passionate about scones—eating them, baking them, and serving them to discerning scone-sumers. He teases head baker Amy Kovacs that she's his sole scone-making peer. Kovacs is really more of a cakes and éclairs specialist. Isn't this sounding good already? The Kingfield–Lyndale neighborhood joint is equal parts café, coffee shop, and bakery. Beyond the "pretty stuff," …read more at http://www.mspmag.com/dining/brunchbeat/113963.asp.
Comments
Home
KFNA

Links

Our 2012 Business Sponsors!

Recent Posts

Archives