Subscribe to KFNA Email List

Enter your name and email address in the form below to subscribe or unsubscribe from the KFNA email list.

Kingfield Homebased Professionals Coffee Klatch! http://t.co/pM5LO5VOJg

Wednesday, 11.26.14 15:21

Polls


Kingfield Neighborhood Association Board Meeting, Wednesday November 12, MLK Park

*****

Dr. Martin Luther King Legacy Council: Nov. 13, 6:30 PM, MLK Park

Crime Prevention and Safety Committee: Nov. 19, 7 PM, MLK Park

Kingfield Empty Bowls 2015--Planning Meeting: Dec. 4, 7 PM, MLK Park

Kingfield Homebased Professionals Coffee Klatsch, Tuesday November 4, 8:00-9:00 AM, MLK Park, look for the blue tent at the northern side of the building after you vote! Coffee provided by Five Watts, Butter Bakery, and Bull Run and treats provided by Curran's, Royal Grounds, and Brueggers!


Do You Like What KFNA does?

Please consider donating to support your totally local non-profit and the work we do to address community issues and implement community solutions.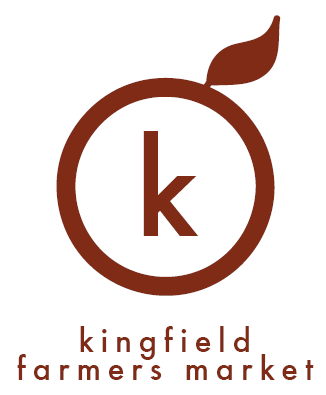 May
17
By Jake Weyer, SW Journal
Neighborhood leaders sometimes struggle to find ways to really connect with young people, especially teenagers.
That has been the case in Kingfield for years, where ideas to involve youth have generally been less than exciting, including one recent pitch to have teens rake lawns for senior citizens.
"We've tried organizing with youth before, but we've never really found a way to get them engaged beyond a single project," said Sarah Linnes-Robinson, executive director of the Kingfield Neighborhood Association (KFNA). "People often talk about youth as a resource without understanding how they might think of themselves."
Read more here!
Comments
Home
KFNA

Links

Our 2014 Business Sponsors!

Recent Posts

Archives