Subscribe to KFNA Email List

Enter your name and email address in the form below to subscribe or unsubscribe from the KFNA email list.

http://t.co/AbTJVedPoB

Monday, 05.06.13 15:00

Polls


Kingfield Neighborhood Association Board Meeting, June 12, 7 PM, MLK Park

*****

Dr. Martin Luther King Legacy Council, June 13, 6:30 PM, MLK Park

Crime Prevention and Safety Committee: May 21,6:30 Social & Meet KFNA's new project organizer, 7 PM, Neighborhood Clean-up, meet at MLK Park

Youth & Schools Committee, no meetings planned at this time.

Green Committee, Solarize Kingfield happening now contact info@kingfield.org for more information!

Redevelopment Committee, May Meeting Postponed due to Cancellation of Presenter!


Support KFNA?

Please consider donating to support your totally local non-profit and the work we do to address community issues and implement community solutions.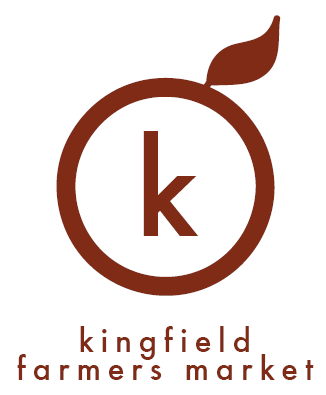 Jan
29
The world is changing and so are Minneapolis Public Schools.  We all must work smarter to  have more impact on student achievement.
 
Please tell us your ideas for how we might save money and work smarter.
 
The school district's budget committee will review ideas to see which are feasible for immediate cost-savings and which might result in future budget savings.  (500 character limit)
 
Your comments will remain anonymous if  you prefer.
 
Go to:  http://www.mpls.k12.mn.us/Cost_Saving_Ideas.html
 
Thank you for your time and your participation in the process of improving Minneapolis Public Schools.
Comments
Home
KFNA

Links

Our 2012 Business Sponsors!

Recent Posts

Archives