Subscribe to KFNA Email List

Enter your name and email address in the form below to subscribe or unsubscribe from the KFNA email list.

While You Holiday-Shop This Weekend, Consider a Holiday-Share... http://t.co/xYmJdYwiv5

Wednesday, 12.04.13 18:13

Polls

Loading ...


Kingfield Neighborhood Association Board Meeting, Oct. 9, 7 PM, MLK Park



The 2nd Rev. Dr. Martin Luther King Playground Design Discussion is Scheduled for October 8, 2013, 6:30 PM at the park!



*****

Dr. Martin Luther King Legacy Council, Sept 12, 6:30 PM, MLK Park

Crime Prevention and Safety Committee: Sept 17, 6:30 PM, See and Support the K9 INvest Project at Nicollet Ace Hardware!

Youth & Schools Committee, no meetings planned at this time.

Green Committee, Hazardous Waste Drop-off, Saturday Sept 21, 10 AM- 4 PM, Bethlehem Lutheran Church, 4100 Lyndale

Redevelopment Committee, Sept 25, 7 PM, MLK Park


Support KFNA?

Please consider donating to support your totally local non-profit and the work we do to address community issues and implement community solutions.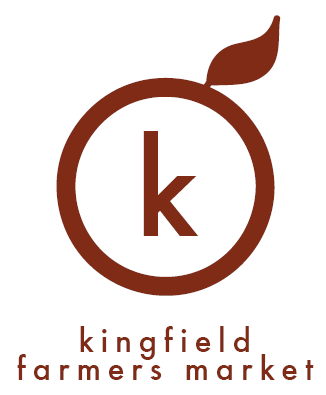 Dec
2
We love creating opportunities for adults (21+) to design and make personal gifts. Each December we host a party with artists and artisans who are excited to share their ideas. It is also a great excuse to have a party!
Friday, December 7 
7-10 pm 
$20, includes materials, instruction, yummy food & drink! $25 at the door
Minneapolis workshop
4301 Nicollet (entrance on 43rd Street) a
Comments
Home
KFNA

Links

Our 2012 Business Sponsors!

Recent Posts

Archives