Subscribe to KFNA Email List

Enter your name and email address in the form below to subscribe or unsubscribe from the KFNA email list.

New Kingfield Empty Bowls logo unveiled! http://t.co/p2R4iISpVw

Wednesday, 11.19.14 18:06

Polls


Kingfield Neighborhood Association Board Meeting, Wednesday November 12, MLK Park

*****

Dr. Martin Luther King Legacy Council: Nov. 13, 6:30 PM, MLK Park

Crime Prevention and Safety Committee: Nov. 19, 7 PM, MLK Park

Kingfield Empty Bowls 2015--Planning Meeting: Dec. 4, 7 PM, MLK Park

Kingfield Homebased Professionals Coffee Klatsch, Tuesday November 4, 8:00-9:00 AM, MLK Park, look for the blue tent at the northern side of the building after you vote! Coffee provided by Five Watts, Butter Bakery, and Bull Run and treats provided by Curran's, Royal Grounds, and Brueggers!


Do You Like What KFNA does?

Please consider donating to support your totally local non-profit and the work we do to address community issues and implement community solutions.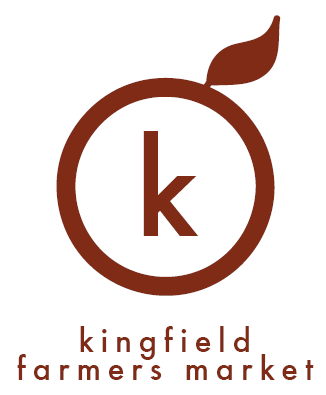 Mar
26
ON THE CORNER OF 41ST AND HARRIET
Saturday, May 18, 2013 11:00 am — 8:00 pm 
Local Artists and Craftfolks
Musical Petting Zoo
Giant Inflatables
Dunk Tank
Games
& tons and tons of Music!
Seeking Artists and Craftsfolks NOW.
Contact Shirley Doyle at  shirletto@hotmail.com for more information, or get the Vendor Registration Form – 2013 here!
Comments
Home
KFNA

Links

Our 2014 Business Sponsors!

Recent Posts

Archives