Subscribe to KFNA Email List

Enter your name and email address in the form below to subscribe or unsubscribe from the KFNA email list.

Organics Recycling is Coming! Sign-Up Now!1/27/15 http://t.co/EanqwC9fWH

Wednesday, 01.28.15 05:04

Polls


Kingfield Neighborhood Association Board Meeting, Wednesday February 11, MLK Park

*****

Dr. Martin Luther King Legacy Council: Feb. 12, 6:30 PM, MLK Park

Crime Prevention and Safety Committee: Stay tuned for Feb!

Kingfield Empty Bowls Event! 4-8 PM, MLK Park

Kingfield Homebased Professionals Monthly Coffee Klatsch, 8 AM, Feb. 4, Five Watts


Do You Like What KFNA does?

Please consider donating to support your totally local non-profit and the work we do to address community issues and implement community solutions.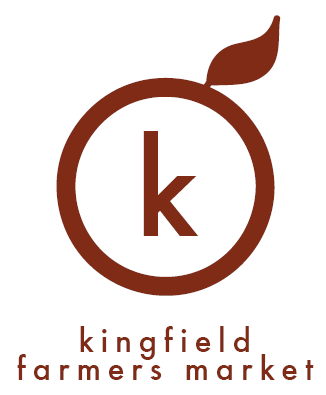 Mar
26
ON THE CORNER OF 41ST AND HARRIET
Saturday, May 18, 2013 11:00 am — 8:00 pm 
Local Artists and Craftfolks
Musical Petting Zoo
Giant Inflatables
Dunk Tank
Games
& tons and tons of Music!
Seeking Artists and Craftsfolks NOW.
Contact Shirley Doyle at  shirletto@hotmail.com for more information, or get the Vendor Registration Form – 2013 here!
Comments
Home
KFNA

Links

Our 2014 Business Sponsors!

Recent Posts

Archives