Subscribe to KFNA Email List

Enter your name and email address in the form below to subscribe or unsubscribe from the KFNA email list.

Is Your Block Ready for National Night Out 8/5/2014? http://t.co/VK5it1ii6a

Monday, 07.21.14 13:00

Polls

Loading ...


Kingfield Neighborhood Association Board Meeting, July 9, 7 PM, MLK Park

*****

Dr. Martin Luther King Legacy Council, July 10, 6:30 PM, MLK Park

Crime Prevention and Safety Committee: July 15, 7 PM, MLK Park

Redevelopment Committee, Public Hearing June 26, 7 PM, MLK Park


Support KFNA?

Please consider donating to support your totally local non-profit and the work we do to address community issues and implement community solutions.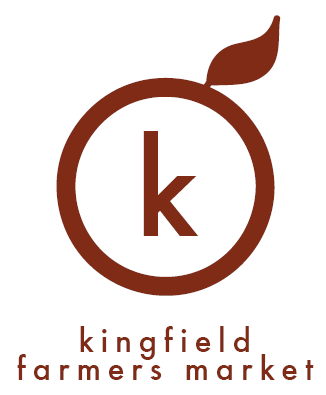 Apr
28
Sale Date: Saturday May 18, 9 AM-3 PM
Registration & Payment due by Wed. May 15 @ 9 AM—no late registrations accepted!
$10 per individual sale/$25 per block sale (block sales must include list of addresses at registration)
We anticipate a day full of neighborhood activity and walkers with the sale being held in conjunction with the Judson Street Fest!  Register today!  Contact Cheryl@kingfield.org for more info.
Registration form: Garage Sale Registration 2013
Comments
Home
KFNA

Links

Our 2014 Business Sponsors!

Recent Posts

Archives