Subscribe to KFNA Email List

Enter your name and email address in the form below to subscribe or unsubscribe from the KFNA email list.

Ward 8 Family Bike Ride 7/29/14 http://t.co/T5kLFSlq9Q

Monday, 07.28.14 14:35

Polls

Loading ...


Kingfield Neighborhood Association Board Meeting, July 9, 7 PM, MLK Park

*****

Dr. Martin Luther King Legacy Council, July 10, 6:30 PM, MLK Park

Crime Prevention and Safety Committee: July 15, 7 PM, MLK Park

Redevelopment Committee, Public Hearing June 26, 7 PM, MLK Park


Support KFNA?

Please consider donating to support your totally local non-profit and the work we do to address community issues and implement community solutions.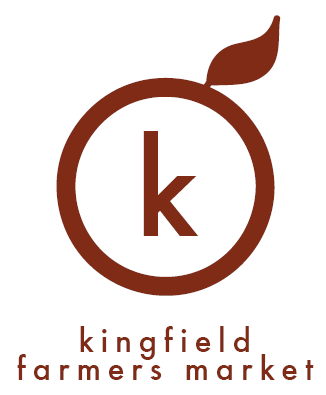 Apr
28
Sale Date: Saturday May 18, 9 AM-3 PM
Registration & Payment due by Wed. May 15 @ 9 AM—no late registrations accepted!
$10 per individual sale/$25 per block sale (block sales must include list of addresses at registration)
We anticipate a day full of neighborhood activity and walkers with the sale being held in conjunction with the Judson Street Fest!  Register today!  Contact Cheryl@kingfield.org for more info.
Registration form: Garage Sale Registration 2013
Comments
Home
KFNA

Links

Our 2014 Business Sponsors!

Recent Posts

Archives