Subscribe to KFNA Email List

Enter your name and email address in the form below to subscribe or unsubscribe from the KFNA email list.

Free Super Saturdays at InnerCity Tennis Starts 9/19! http://t.co/adA5UJwFzQ

Friday, 09.19.14 17:27

Polls


Kingfield Neighborhood Association Board Meeting, Oct. 8 at 7 PM, MLK Park

*****

Dr. Martin Luther King Legacy Council: Oct. 9, 6:30 PM, MLK Park

Crime Prevention and Safety Committee: Sept. 16, 7 PM, MLK Park

Kingfield Empty Bowls 2015--1st Planning Meeting: Sept. 17, 7 PM, location TBD email sarah@kingfield.org

Kingfield Homebased Businesses September Celebration: Sept. 22, 6-8 PM, Solomon's Porch A fee-based event featuring Tru Pizza with beer and wine available -- Register to attend here:


Do You Like What KFNA does?

Please consider donating to support your totally local non-profit and the work we do to address community issues and implement community solutions.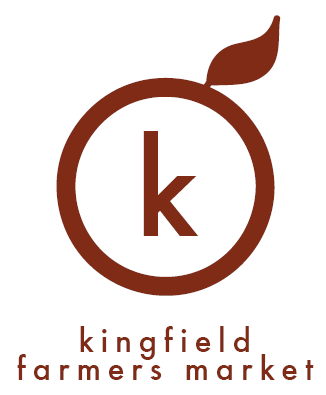 Jan
29
Homebased Business MidWinter Escape 2013!
We met new people.  We shared challenges and discussed opportunities.  We ate and drank good things.  We are excited to continue the conversations and grow the connections between neighbors and fellow home-based business owners and employees in Kingfield!
Thank you to The Lowbrow for hosting this event!
Comments
Home
KFNA

Links

Our 2014 Business Sponsors!

Recent Posts

Archives