Subscribe to KFNA Email List

Enter your name and email address in the form below to subscribe or unsubscribe from the KFNA email list.

The FINAL chance to comment on the new playground for MLK Park! Today 3/7/14! http://t.co/XsVVHYGmNH

Friday, 03.07.14 13:50

Polls

Loading ...


Kingfield Neighborhood Association Board Meeting, no Meeting in February due to New Board Training!



The 4th and Final Rev. Dr. Martin Luther King Playground Design Discussion is Scheduled for Feb. 20, 6:30 PM at the park!



*****

Dr. Martin Luther King Legacy Council, Feb.13, 6:30 PM, MLK Park

Crime Prevention and Safety Committee: Feb. 18, time and agenda TBD

Redevelopment Committee, Feb. 26, 7 PM, MLK Park


Support KFNA?

Please consider donating to support your totally local non-profit and the work we do to address community issues and implement community solutions.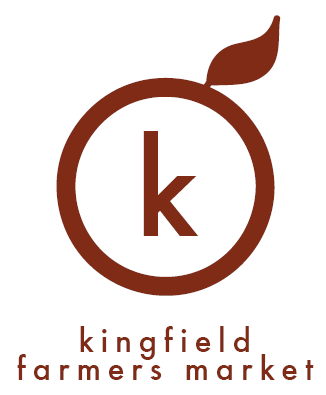 Jan
24
These classes are located at 4301 Nicollet Avenue South below Anodyne.  To register
visit here.
Project Build Friday Session 1
Fridays, 11 am-1:00 pm
Jan 18, 25, Feb 1, 8
After School Workshops
Mondays, 3:30-6:00 pm
January 14-March 11
Wednesdays, 2:00-5:00 pm
January 16- March 13
Fridays, 2:00-4:30 pm
January 18- March 15
Soldering Lab
Fridays, 4:30-6:30 pm
January 18-March 15
Open Build Saturday  Session 1
Saturdays, 10:30 am-noon
Jan 19, 26, Feb 2, 9
LEGO Robotics
Saturdays, 10:30-noon
January 19-March 16
Comments
Home
KFNA

Links

Our 2014 Business Sponsors!

Recent Posts

Archives