Subscribe to KFNA Email List

Enter your name and email address in the form below to subscribe or unsubscribe from the KFNA email list.

Seeking Kingfield Authors & Literary Types http://t.co/tlzBHZsMb3

Saturday, 08.30.14 13:25

Polls

Loading ...


Kingfield Neighborhood Association Board Meeting, Sept 2, 7 PM, MLK Park

*****

Dr. Martin Luther King Legacy Council, TBD

Crime Prevention and Safety Committee: TBD

Redevelopment Committee, TBD


Support KFNA?

Please consider donating to support your totally local non-profit and the work we do to address community issues and implement community solutions.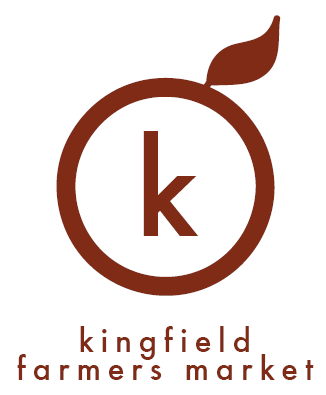 May
22
3 locations / 3 Solar arrays / 3 parties!
Take the Tour—in any order—get your passport stamped to qualify for great prizes!  Ground-level solar models and solar installers at each site to answer your questions! Plus music and food!
…a celebration of solar by Solarize Kingfield, a project of the Kingfield Neighborhood Association
Questions? info@kingfield.org / 612.823.5980 / kingfield.org
Comments
Home
KFNA

Links

Our 2014 Business Sponsors!

Recent Posts

Archives