Subscribe to KFNA Email List

Enter your name and email address in the form below to subscribe or unsubscribe from the KFNA email list.

test q test http://t.co/xDvx9I7iic

Wednesday, 07.30.14 20:42

Polls

Loading ...


Kingfield Neighborhood Association Board Meeting, July 9, 7 PM, MLK Park

*****

Dr. Martin Luther King Legacy Council, July 10, 6:30 PM, MLK Park

Crime Prevention and Safety Committee: July 15, 7 PM, MLK Park

Redevelopment Committee, Public Hearing June 26, 7 PM, MLK Park


Support KFNA?

Please consider donating to support your totally local non-profit and the work we do to address community issues and implement community solutions.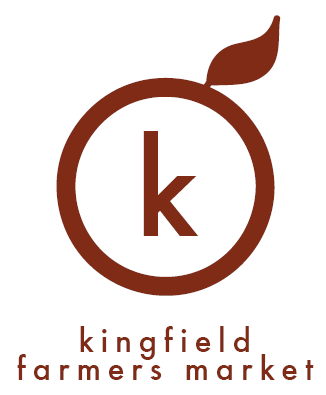 Jun
28
Friday June 29: 9-6,  Saturday June 30: 9-5,   Sunday July 1: noon-5
4155 Garfield Ave. So. – one block east of Lyndale.
Low prices • 4500+ books, neatly categorized.
All proceeds benefit the campaigns working to oppose the two MN constitutional amendments. Please, no scanners or dealers until Sunday.
For more information, call Betty Tisel at 612-824-5820 or email betty@tiselfarley.com
*****
On 6/13/12 the KFNA Board approved joining the coalition or organizations, churches, synagogues, governmental bodies, and businesses opposing the two constitutional amendment questions on the November 2012 ballot.
Comments
Home
KFNA

Links

Our 2014 Business Sponsors!

Recent Posts

Archives