Subscribe to KFNA Email List

Enter your name and email address in the form below to subscribe or unsubscribe from the KFNA email list.

Community Bon(ding)fire Tonight! 10/24/2014 http://t.co/yvYUbmovcX

Friday, 10.24.14 18:07

Polls


Notice! Due to the Oct. 8 Special Community Meeting with MPLS Chief of Police,6:30 PM at Macedonia Church located at 38th & 1st, the Kingfield Neighborhood Association Board Meeting will begin after that, at 8 PM, at MLK Park

*****

Dr. Martin Luther King Legacy Council: Oct. 9, 6:30 PM, MLK Park

Crime Prevention and Safety Committee: Oct. 21, 7 PM, MLK Park

Kingfield Empty Bowls 2015--Planning Meeting: Oct. 22, 7 PM, MLK Park

Kingfield Homebased Professionals Coffee Klatsch, Tuesday October 7, 8:30-9:30 AM, Butter Bakery Café


Do You Like What KFNA does?

Please consider donating to support your totally local non-profit and the work we do to address community issues and implement community solutions.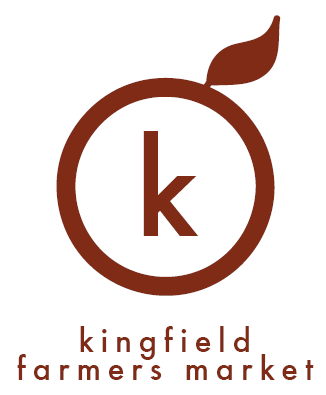 Sep
20
6:00-8:00pm on Thursday, September 27, 2012
 Armatage Montessori School 2501 West 56th Street
dessert & coffee
Childcare ages 3 & up-all children welcome
Spanish and Somali Interpreters
Agenda
 Picking Up Where We Left Off
o Go-To-Cards o Ramsey/Folwell
o Enrollment
o Focused Instruction
 Attend to Achieve Initiative 2012-13
 What 's Most Important to You?
o Discussion – Area C/MPS, the conversation 2012-13
 Q&A: Theresa Battle, associate superintendent
Next Meeting Thursday October 25, 2012
Subscribe to MPS newsletters for families and community members:
My MPS – newsletter for families of MPS students
Board Briefs - meeting notices, agendas, contact informatio
Attend to Achieve – Every Student. Every Day.
Comments
Home
KFNA

Links

Our 2014 Business Sponsors!

Recent Posts

Archives