Subscribe to KFNA Email List

Enter your name and email address in the form below to subscribe or unsubscribe from the KFNA email list.

Celebrate "Dia de los Muertos" at 46th & Grand! http://t.co/ZdDD5NUl7M

Thursday, 10.30.14 20:33

Polls


Kingfield Neighborhood Association Board Meeting, Wednesday November 12, MLK Park

*****

Dr. Martin Luther King Legacy Council: Nov. 13, 6:30 PM, MLK Park

Crime Prevention and Safety Committee: Nov. 19, 7 PM, MLK Park

Kingfield Empty Bowls 2015--Planning Meeting: Dec. 4, 7 PM, MLK Park

Kingfield Homebased Professionals Coffee Klatsch, Tuesday November 4, 8:00-9:00 AM, MLK Park, look for the blue tent at the northern side of the building after you vote! Coffee provided by Five Watts, Butter Bakery, and Bull Run and treats provided by Curran's, Royal Grounds, and Brueggers!


Do You Like What KFNA does?

Please consider donating to support your totally local non-profit and the work we do to address community issues and implement community solutions.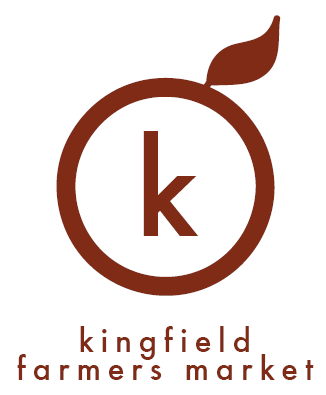 Sep
20
6:00-8:00pm on Thursday, September 27, 2012
 Armatage Montessori School 2501 West 56th Street
dessert & coffee
Childcare ages 3 & up-all children welcome
Spanish and Somali Interpreters
Agenda
 Picking Up Where We Left Off
o Go-To-Cards o Ramsey/Folwell
o Enrollment
o Focused Instruction
 Attend to Achieve Initiative 2012-13
 What 's Most Important to You?
o Discussion – Area C/MPS, the conversation 2012-13
 Q&A: Theresa Battle, associate superintendent
Next Meeting Thursday October 25, 2012
Subscribe to MPS newsletters for families and community members:
My MPS – newsletter for families of MPS students
Board Briefs - meeting notices, agendas, contact informatio
Attend to Achieve – Every Student. Every Day.
Comments
Home
KFNA

Links

Our 2014 Business Sponsors!

Recent Posts

Archives