Subscribe to KFNA Email List

Enter your name and email address in the form below to subscribe or unsubscribe from the KFNA email list.

MPD Crime Prevention Specialist at Kingfield Farmers Market Today 8/24/2014 http://t.co/owmKgiXgPJ

Sunday, 08.24.14 12:39

Polls

Loading ...


Kingfield Neighborhood Association Board Meeting, Sept 2, 7 PM, MLK Park

*****

Dr. Martin Luther King Legacy Council, TBD

Crime Prevention and Safety Committee: TBD

Redevelopment Committee, TBD


Support KFNA?

Please consider donating to support your totally local non-profit and the work we do to address community issues and implement community solutions.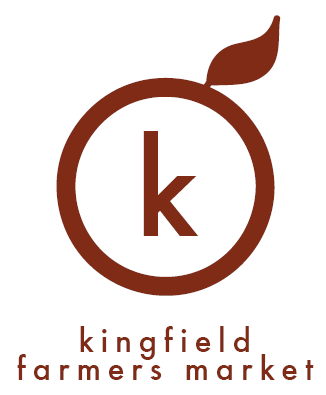 Nov
30
Come join us for a Mosaic Workshop tonight, Friday Nov. 30 at MLK Park, 4055 Nicollet Ave South!  We are making 10, 4×4 glass tiled panels that reflect different textile patterns from the various cultures in our  community.  These will be hung on the exterior of MLK Park when completed.
All ages welcome.  Please youth under 14 must attend with an adult.  No previous experience necessary!  Learn more about the project at the Mosaic Quliting tab on the right hand side of this page at www.kingfield.org
Comments
Home
KFNA

Links

Our 2014 Business Sponsors!

Recent Posts

Archives