Subscribe to KFNA Email List

Enter your name and email address in the form below to subscribe or unsubscribe from the KFNA email list.

http://t.co/AbTJVedPoB

Monday, 05.06.13 15:00

Polls


Kingfield Neighborhood Association Board Meeting, May 8, 7 PM, MLK Park

*****

Dr. Martin Luther King Legacy Council, May 9, 6:30 PM, MLK Park

Crime Prevention and Safety Committee: May 21,6:30 Social & Meet KFNA's new project organizer, 7 PM, Neighborhood Clean-up, meet at MLK Park

Youth & Schools Committee, no meetings planned at this time.

Green Committee, Solarize Kingfield happening now contact info@kingfield.org for more information!

Redevelopment Committee, May 22, 7 PM, MLK Park


Support KFNA?

Please consider donating to support your totally local non-profit and the work we do to address community issues and implement community solutions.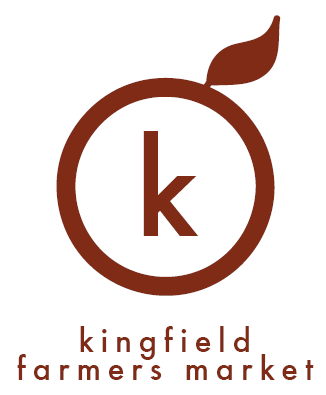 Jun
3
The next book discussion will be on '47′ by Walter Mosley.  The Building Bridges Multicultural Book Club will be held on Tuesday, June 5, 6:30 to 8 p.m. We'll meet at Hosmer Library, 347 East 36th Street, in our usual place in the basement.
For the July and August meetings, we'll discuss:
For more information contact Lynda at info@buildingbridgesMPLS.org
Thank you to the Givens Foundation, for the gift of 15 copies of '47′.
Comments
Home
KFNA

Links

Our 2012 Business Sponsors!

Recent Posts

Archives