Subscribe to KFNA Email List

Enter your name and email address in the form below to subscribe or unsubscribe from the KFNA email list.

End of the Year Giving Opportunities to KFNA! http://t.co/vwsxejJZ15

Tuesday, 12.10.13 19:51

Polls

Loading ...


Kingfield Neighborhood Association Board Meeting, Oct. 9, 7 PM, MLK Park



The 2nd Rev. Dr. Martin Luther King Playground Design Discussion is Scheduled for October 8, 2013, 6:30 PM at the park!



*****

Dr. Martin Luther King Legacy Council, Sept 12, 6:30 PM, MLK Park

Crime Prevention and Safety Committee: Sept 17, 6:30 PM, See and Support the K9 INvest Project at Nicollet Ace Hardware!

Youth & Schools Committee, no meetings planned at this time.

Green Committee, Hazardous Waste Drop-off, Saturday Sept 21, 10 AM- 4 PM, Bethlehem Lutheran Church, 4100 Lyndale

Redevelopment Committee, Sept 25, 7 PM, MLK Park


Support KFNA?

Please consider donating to support your totally local non-profit and the work we do to address community issues and implement community solutions.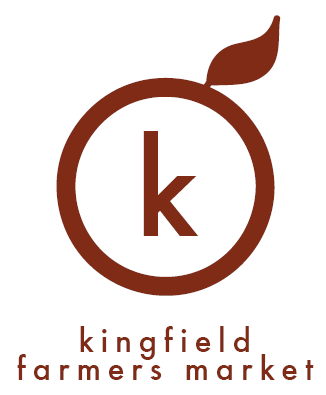 May
7
The Sunday event, on 20 blocks between 22nd and 42nd, will run from 10 a.m. to 4 p.m.
The 2013 date for the event is Sunday, June 23, 2013, according to an announcement at theOpen Streets Mpls website posted Friday.
Open Streets closes Lyndale to motor vehicle traffic from 22nd Street W. to 42nd Street W.—and opens the street to every other kind of traffic and activity.
Read the rest of the article.
Do you have a business in Kingfield and an idea you might want to try at Open Streets?  Contact sarah@kingfield.org and let's talk about it!
Comments
Home
KFNA

Links

Our 2012 Business Sponsors!

Recent Posts

Archives