Subscribe to KFNA Email List

Enter your name and email address in the form below to subscribe or unsubscribe from the KFNA email list.

Community Bon(ding)fire Tonight! 10/24/2014 http://t.co/yvYUbmovcX

Friday, 10.24.14 18:07

Polls


Notice! Due to the Oct. 8 Special Community Meeting with MPLS Chief of Police,6:30 PM at Macedonia Church located at 38th & 1st, the Kingfield Neighborhood Association Board Meeting will begin after that, at 8 PM, at MLK Park

*****

Dr. Martin Luther King Legacy Council: Oct. 9, 6:30 PM, MLK Park

Crime Prevention and Safety Committee: Oct. 21, 7 PM, MLK Park

Kingfield Empty Bowls 2015--Planning Meeting: Oct. 22, 7 PM, MLK Park

Kingfield Homebased Professionals Coffee Klatsch, Tuesday October 7, 8:30-9:30 AM, Butter Bakery Café


Do You Like What KFNA does?

Please consider donating to support your totally local non-profit and the work we do to address community issues and implement community solutions.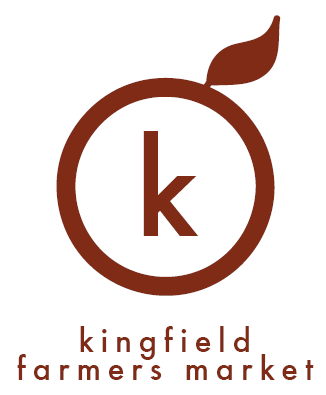 Nov
24
Lyndale Farmstead Park is participating this year in the "Recycle Your Holidays" program with the Recycling Association of MN (RAM. ) We are collecting burnt-out or unwanted holiday lights for recycling. You can find more info at http://recycleminnesota.org/).
The program accepts:
Electric cords
Holiday lights
Telephone cords
Appliance cords.
*Please do not bring cord adapters or battery packs.
We are accepting these items until the end of January.  Look for the bin in the Lyndale Farmstead lobby.
Comments
Home
KFNA

Links

Our 2014 Business Sponsors!

Recent Posts

Archives