Subscribe to KFNA Email List

Enter your name and email address in the form below to subscribe or unsubscribe from the KFNA email list.

Minneapolis area arts economy fifth strongest in nation http://t.co/iqhYrQ9XK6

Thursday, 01.29.15 13:48

Polls


Kingfield Neighborhood Association Board Meeting, Wednesday February 11, MLK Park

*****

Dr. Martin Luther King Legacy Council: Feb. 12, 6:30 PM, MLK Park

Crime Prevention and Safety Committee: Stay tuned for Feb!

Kingfield Empty Bowls Event! 4-8 PM, MLK Park

Kingfield Homebased Professionals Monthly Coffee Klatsch, 8 AM, Feb. 4, Five Watts


Do You Like What KFNA does?

Please consider donating to support your totally local non-profit and the work we do to address community issues and implement community solutions.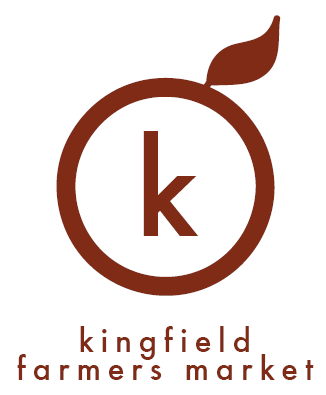 Jul
14
Also…ask the KFNA Board Representatives if anyone has taken postcards for your block yet, to advertise the upcoming and long awaited MLK Park Playground Planning Meeting on July 30, 6:30-8:30 PM at MLK Park.  Childcare will be available and all Kingfield parents of young children are encouraged to attend!
Comments
Home
KFNA

Links

Our 2014 Business Sponsors!

Recent Posts

Archives