Subscribe to KFNA Email List

Enter your name and email address in the form below to subscribe or unsubscribe from the KFNA email list.

Free Super Saturdays at InnerCity Tennis Starts 9/19! http://t.co/adA5UJwFzQ

Friday, 09.19.14 17:27

Polls


Kingfield Neighborhood Association Board Meeting, Oct. 8 at 7 PM, MLK Park

*****

Dr. Martin Luther King Legacy Council: Oct. 9, 6:30 PM, MLK Park

Crime Prevention and Safety Committee: Sept. 16, 7 PM, MLK Park

Kingfield Empty Bowls 2015--1st Planning Meeting: Sept. 17, 7 PM, location TBD email sarah@kingfield.org

Kingfield Homebased Businesses September Celebration: Sept. 22, 6-8 PM, Solomon's Porch A fee-based event featuring Tru Pizza with beer and wine available -- Register to attend here:


Do You Like What KFNA does?

Please consider donating to support your totally local non-profit and the work we do to address community issues and implement community solutions.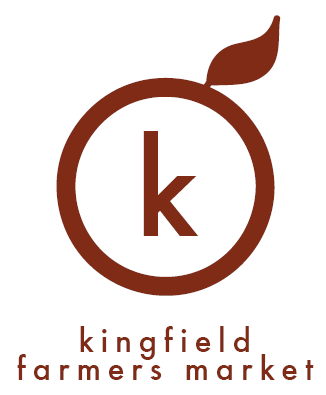 Apr
27
Discussion held 4/22/09
The Kingfield Neighborhood Association (KFNA) brought leaders together to acknowledge and discuss opportunities and impacts of closing open areas in our area, with an interest in creating successful schools and neighborhoods.   The goal of the discussion is to start building relationships now, so we have a better idea of who to call once the District announces changes on April 28.  We hope to then be able to work together to bring information to our constituencies and continue building our relationships  so that when the changes are implemented we have a strong base to begin the 2010 school year with.
Notes from the discussion can be found here.
Comments
Home
KFNA

Links

Our 2014 Business Sponsors!

Recent Posts

Archives