Subscribe to KFNA Email List

Enter your name and email address in the form below to subscribe or unsubscribe from the KFNA email list.

Kingfield Empty Bowls Still Seeking Handmade Bowls Due to Kiln Issues http://t.co/4oWfZXnE4G

Thursday, 01.29.15 19:03

Polls


Kingfield Neighborhood Association Board Meeting, Wednesday February 11, MLK Park

*****

Dr. Martin Luther King Legacy Council: Feb. 12, 6:30 PM, MLK Park

Crime Prevention and Safety Committee: Stay tuned for Feb!

Kingfield Empty Bowls Event! 4-8 PM, MLK Park

Kingfield Homebased Professionals Monthly Coffee Klatsch, 8 AM, Feb. 4, Five Watts


Do You Like What KFNA does?

Please consider donating to support your totally local non-profit and the work we do to address community issues and implement community solutions.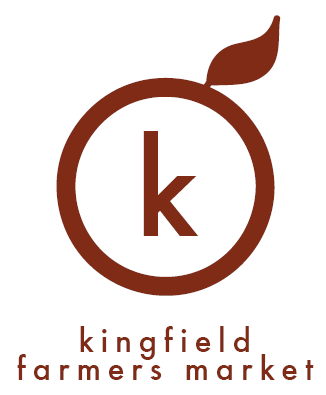 Feb
11
Come and enjoy dinner and conversation with 
Dr. Bernadeia Johnson to ask questions and learn more about the vision for our schools.
Light Dinner
childcare for ages 3 and up at no cost; all children welcome
Hmong, Spanish and Somali interpreters available
Mark Your Calendar Now!
Thursday, February 28, 6-8p.m,
Intermedia Arts – 2811 Lyndale Ave. S
(Hosted by Area C)
Thursday, March 28, 6-8p.m.
Sabathani Community Center – 310 East 38th Street
(Hosted by Area B)
Comments
Home
KFNA

Links

Our 2014 Business Sponsors!

Recent Posts

Archives