Subscribe to KFNA Email List

Enter your name and email address in the form below to subscribe or unsubscribe from the KFNA email list.

http://t.co/AbTJVedPoB

Monday, 05.06.13 15:00

Polls


Kingfield Neighborhood Association Board Meeting, June 12, 7 PM, MLK Park

*****

Dr. Martin Luther King Legacy Council, June 13, 6:30 PM, MLK Park

Crime Prevention and Safety Committee: May 21,6:30 Social & Meet KFNA's new project organizer, 7 PM, Neighborhood Clean-up, meet at MLK Park

Youth & Schools Committee, no meetings planned at this time.

Green Committee, Solarize Kingfield happening now contact info@kingfield.org for more information!

Redevelopment Committee, May 22, 7 PM, MLK Park


Support KFNA?

Please consider donating to support your totally local non-profit and the work we do to address community issues and implement community solutions.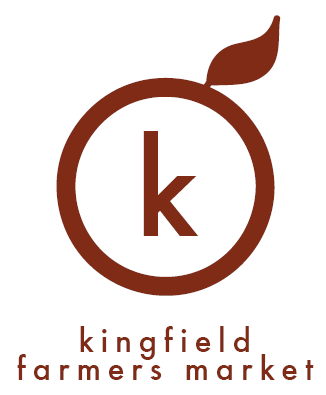 Sep
7
Stop by the KFNA Table just inside the entrance to the market between 9:30 AM-1 PM and "ASK 8th Ward Councilmember Elizabeth Glidden Anything You want to Know About the City But Were Afraid to Ask!"  The market runs from 8:30 AM to 1 PM at 4310 Nicollet Avenue South.
Also read the September 8th Ward Newsletter here.  Maybe it will spark some questions to pose to Councilmember Glidden!
Comments
Home
KFNA

Links

Our 2012 Business Sponsors!

Recent Posts

Archives