Subscribe to KFNA Email List

Enter your name and email address in the form below to subscribe or unsubscribe from the KFNA email list.

New Kingfield Empty Bowls logo unveiled! http://t.co/p2R4iISpVw

Wednesday, 11.19.14 18:06

Polls


Kingfield Neighborhood Association Board Meeting, Wednesday November 12, MLK Park

*****

Dr. Martin Luther King Legacy Council: Nov. 13, 6:30 PM, MLK Park

Crime Prevention and Safety Committee: Nov. 19, 7 PM, MLK Park

Kingfield Empty Bowls 2015--Planning Meeting: Dec. 4, 7 PM, MLK Park

Kingfield Homebased Professionals Coffee Klatsch, Tuesday November 4, 8:00-9:00 AM, MLK Park, look for the blue tent at the northern side of the building after you vote! Coffee provided by Five Watts, Butter Bakery, and Bull Run and treats provided by Curran's, Royal Grounds, and Brueggers!


Do You Like What KFNA does?

Please consider donating to support your totally local non-profit and the work we do to address community issues and implement community solutions.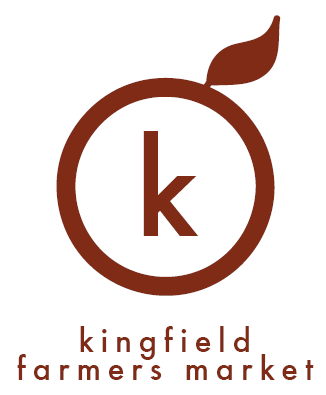 Jul
28
Thank you community artists, community volunteer support, and visiting Walldoggers! The murals are amazing works of art, memories of our neighborhood's history, and symbols of how much can be accomplished when people work together. The powerful images that now line Nicollet Avenue are such a gift to both the Kingfield and Lyndale neighborhoods, that words cannot express how proud I am to be a part of this project and support this work of the community.
Sarah Linnes-Robinson, Executive Director
Kingfield Neighborhood Association
kfna@email.com
See the more of the murals at www.walldogs.lyndale.org
All you have to do is click on the map under photo galleries to see each individual site.
<
<
<
Comments
Home
KFNA

Links

Our 2014 Business Sponsors!

Recent Posts

Archives