Subscribe to KFNA Email List

Enter your name and email address in the form below to subscribe or unsubscribe from the KFNA email list.

Kingfield Homebased Professionals September Celebration http://t.co/NQge9pSYQE

Wednesday, 09.17.14 20:30

Polls


Kingfield Neighborhood Association Board Meeting, Oct. 8 at 7 PM, MLK Park

*****

Dr. Martin Luther King Legacy Council: Oct. 9, 6:30 PM, MLK Park

Crime Prevention and Safety Committee: Sept. 16, 7 PM, MLK Park

Kingfield Empty Bowls 2015--1st Planning Meeting: Sept. 17, 7 PM, location TBD email sarah@kingfield.org

Kingfield Homebased Businesses September Celebration: Sept. 22, 6-8 PM, Solomon's Porch A fee-based event featuring Tru Pizza with beer and wine available -- Register to attend here:


Do You Like What KFNA does?

Please consider donating to support your totally local non-profit and the work we do to address community issues and implement community solutions.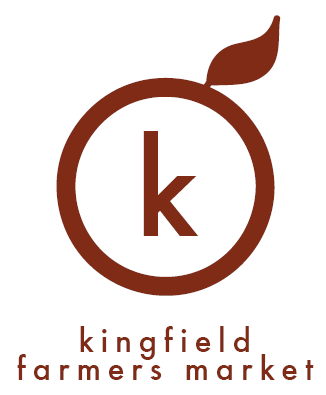 Mar
26
Time of year to vote for Kingfield as best neighborhood in Minneapolis. We have won the past couple of years. Let us keep the streak going! Vote for Haus Salon, Patisserie 46, and King's Wine Bar as well! All Kingfield jewels.
http://polls.citypages.com/polls/min/bestof13/
Comments
Home
KFNA

Links

Our 2014 Business Sponsors!

Recent Posts

Archives