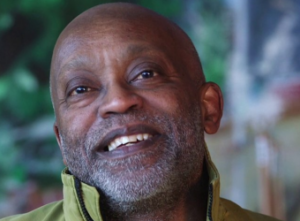 Monday, June 6, 6:30-7:30 p.m.
St. Peters AME Church, 401 E 41st St
Join artist Seitu Jones who will be unveiling draft railing concepts for the new 40th Street Pedestrian Bridge spanning I-35W. The project was selected for Art in Public Places—the City's percent for art program. The Minnesota Department of Transportation (MNDOT) is the lead agency on this project and the City is working in partnership with them on the bridge. Jones is developing public art designs for the railing based on themes of connection, history, culture, nature and movement.
For more information, contact mary.altman@minneapolismn.gov