To Fertilize or Not To Fertilize
June 25, 2019 @ 5:30 PM

-

6:30 PM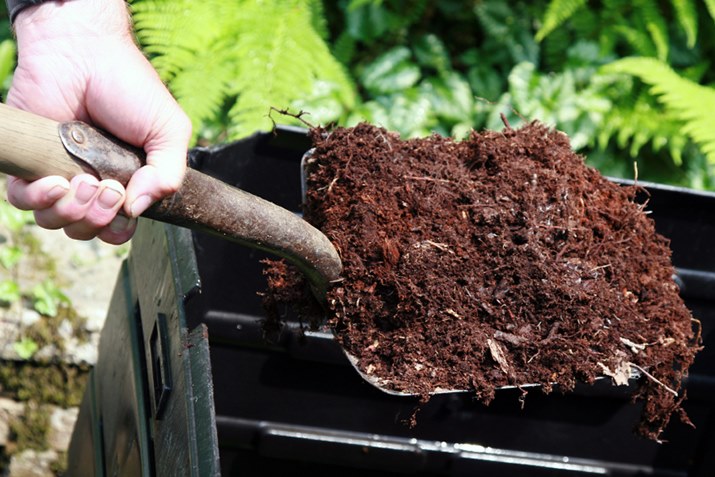 A Kingfield Hands-on Gardening Class!
Join your neighbors and Hennepin County Master Gardeners to learn all about fertilizing your garden. What kind of fertilizers are there? Do you need to fertilize? When should you do it?
We'll also be harvesting micro sassy lettuce, picking some of our herbs, training the peas to attach to the trellis (if necessary), and discussing succession planting (what to do when you've harvested your first round of vegetables).
Everyone is welcome. We meet each Tuesday at the same place and time. Feel free to drop in and bring your questions, tend the soil, and meet neighbors, whether weekly or whenever you can!