Subscribe to KFNA Email List

Enter your name and email address in the form below to subscribe or unsubscribe from the KFNA email list.

Community Bon(ding)fire Tonight! 10/24/2014 http://t.co/yvYUbmovcX

Friday, 10.24.14 18:07

Polls


Notice! Due to the Oct. 8 Special Community Meeting with MPLS Chief of Police,6:30 PM at Macedonia Church located at 38th & 1st, the Kingfield Neighborhood Association Board Meeting will begin after that, at 8 PM, at MLK Park

*****

Dr. Martin Luther King Legacy Council: Oct. 9, 6:30 PM, MLK Park

Crime Prevention and Safety Committee: Oct. 21, 7 PM, MLK Park

Kingfield Empty Bowls 2015--Planning Meeting: Oct. 22, 7 PM, MLK Park

Kingfield Homebased Professionals Coffee Klatsch, Tuesday October 7, 8:30-9:30 AM, Butter Bakery Café


Do You Like What KFNA does?

Please consider donating to support your totally local non-profit and the work we do to address community issues and implement community solutions.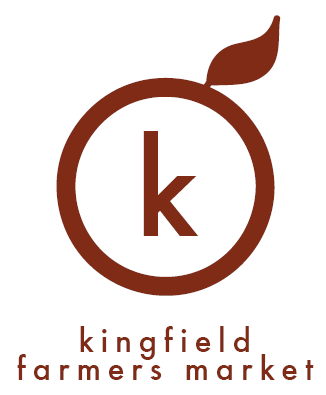 Kingfield Farmers' Market
Open every Sunday 8:30 am – 1:00 pm mid-May  through the end of October + Holiday Market
Under independent management since 2009!
News, events and up to date information for volunteers and vendors can be found at:
www.kingfieldfarmersmarket.org
Market History: The Kingfield Neighborhood Association (KFNA) is the founding sponsor of the Kingfield Farmers' Market, started in 2001 in an effort to bring fresh food to the neighborhood and build community.  Now under independent management as a nonprofit of its own as of 2009, you can still find KFNA at the Market each week working to build neighbors connections to each other and keep you informed of community issues and projects.  Come see us at the KFNA Table and learn about what is going on in your neighborhood!
Kingfield Farmers Market
4310 Nicollet Av S
Minneapolis, MN  55409
Home
KFNA

Links

Our 2014 Business Sponsors!

Recent Posts

Archives