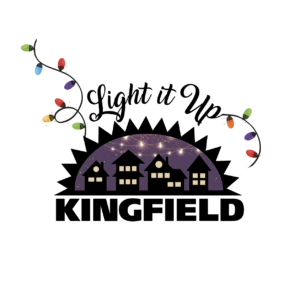 Walk the streets from 5-7 PM and see the holiday lights reflected on our first taste of snow!
Listen for the holiday carolers who will be out near 37 and Blaisdell!
Fresh cookies are being baked on 37th and Pillsbury and hot cocoa is being heated on 36th!
How are you going to get out and celebrate being in community with your neighbors tonight?!